STONEHAVEN THISTLE CRICKET CLUB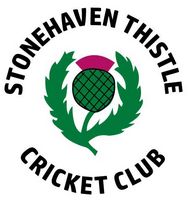 Stonehaven Thistle Cricket Club has a proud tradition in Aberdeenshire cricket going back since 1872 and are nicknamed "The Invisibles." In 2020 a new forward-thinking and dynamic Committee was installed, dedicated to restoring the Club to its rightful place in the leagues. For many years they played in Grade 1 but now in their 149th year will play in the NESC league in Grade 3.
It is hoped that we can have a full season of cricket in 2021 where our fledgling Junior Section can thrive.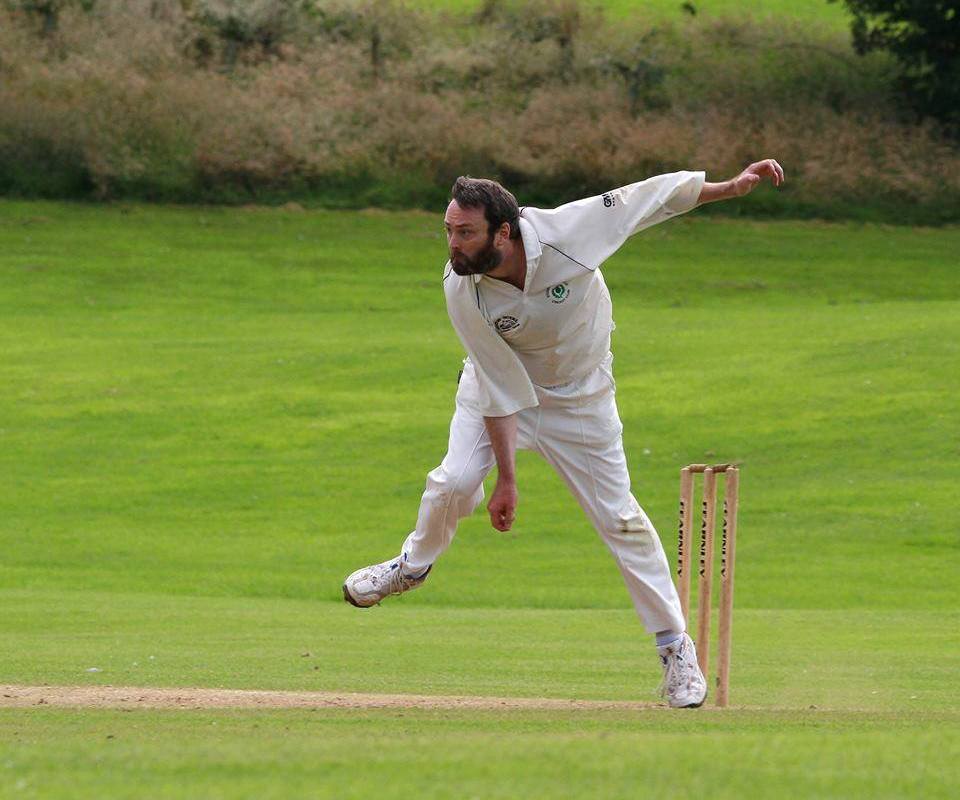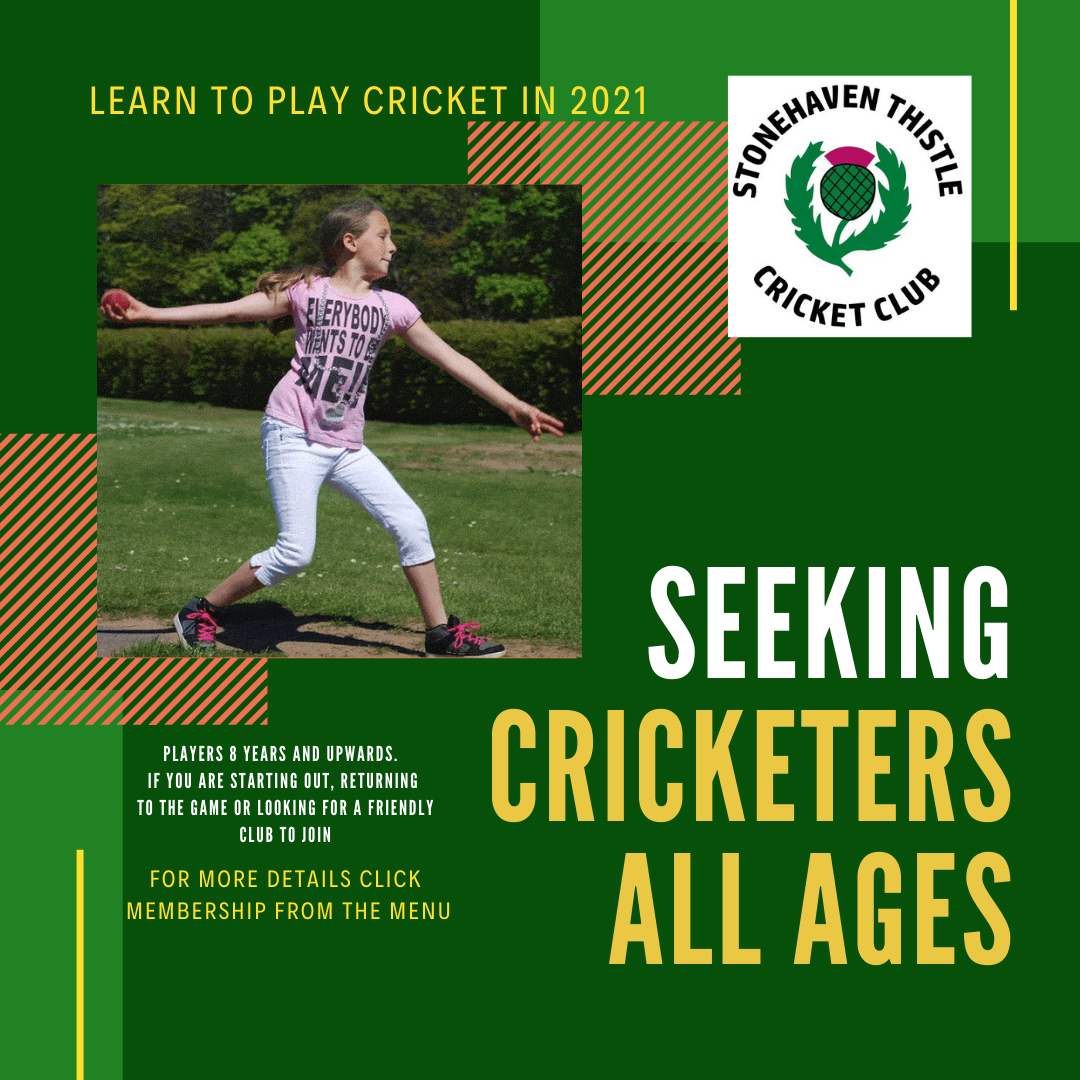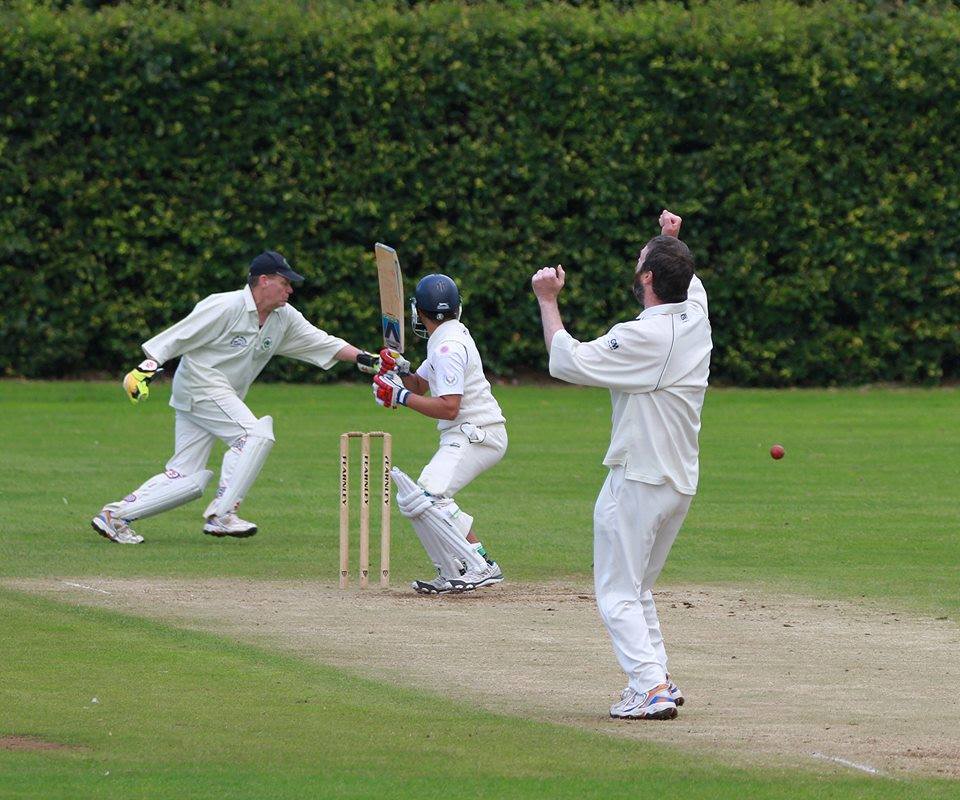 Our Home Ground – Mineralwell Park
The pitch and ground (one of the hardest and best in Aberdeenshire) is maintained solely by club members and was voted by our peers as the 2nd best pitch in the Aberdeenshire Grades in 2018.
Practice nights are in full swing already in 2021. Encouraging to see so many down and putting in the effort before the season starts. Seniors: Wednesday 6pm to 8pm Juniors: Thursday 6pm to 7:30pm If you are interested in joining in let us know in advance so we can...
read more